Nigeria Giant In The Sun
The Nigerian experience can be described as constant motion in an emerging industrial nation. A nation of over 200 million people, there is a lot to offer. Abuja, the capital is located in the core of the country.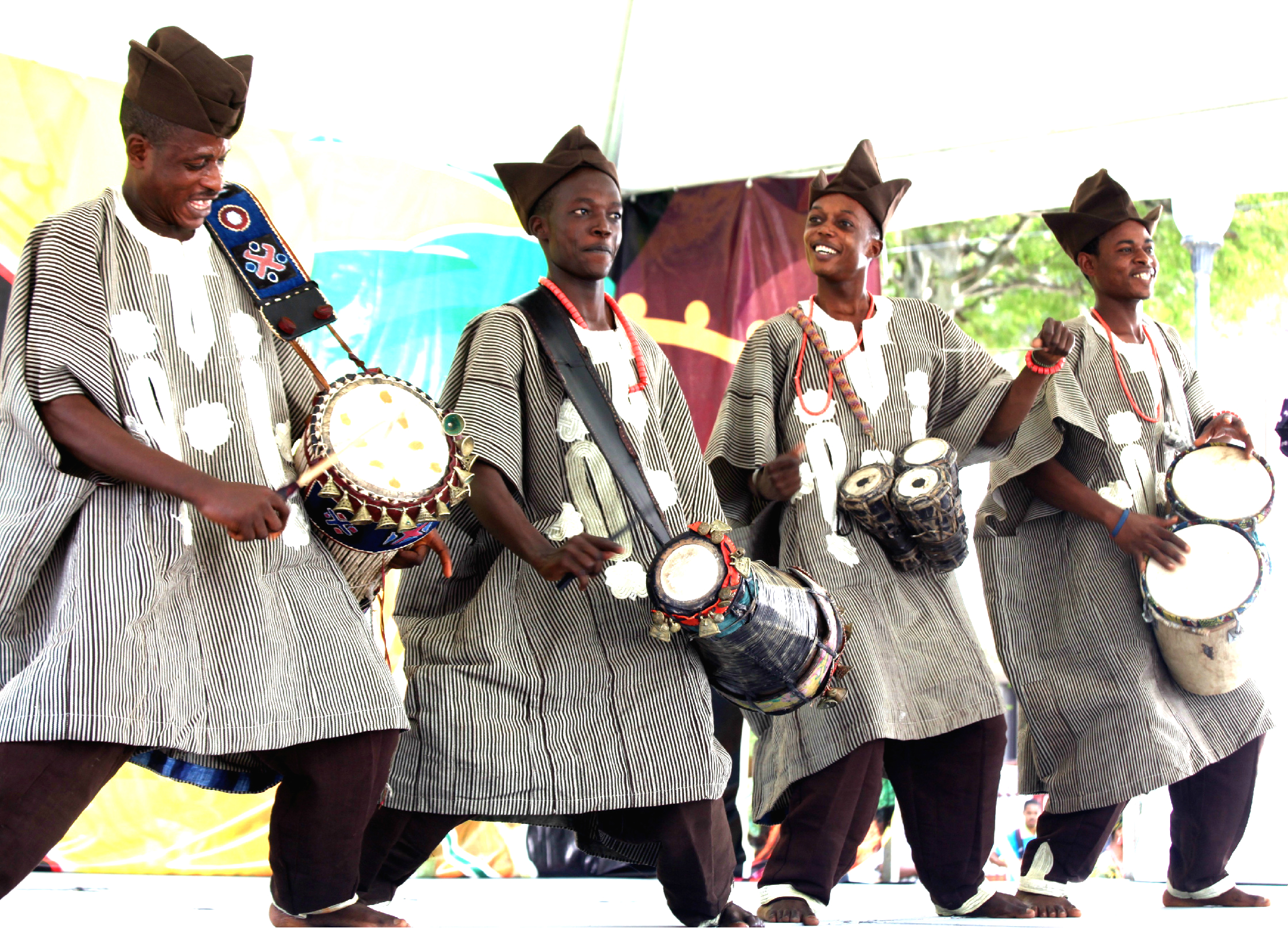 Tour Options
IFA CULTURE
The Yoruba region of Nigeria practices the ancient art of IFA, which has been adapted cultures in Cuba, Bahai, and some states in the USA. The influence accompanied the enslaved who were brought over in the 1700's. Abeokuta, Ife, Oshogbo are the main cities were this practice is in full force. A 10-day customized tour can be arranged. Clients will arrive in the teaming commercial city of Lagos by the coast, and continue by road to visit these cities

KANO DURBAR

Andy Waite, Durbar, CC BY 3.0
The Durbar festival is an annual festival celebrated in many cities in Nigeria. We focus on the Durbar festival in the city of Kano. This festival celberate the end of Ramadan, is is allso shared with eid el Kabir and eid el Fitri, Muslim holiday. You will revel in parades of the Emir and his entourage on horses, accompanied by Musician, all ending at the Emir's palace.